a building is only as good as its foundation
Similarly, an application is only as good as the framework upon which it is built. This is what makes LifeLogics' software so powerful and flexible. The framework was built to allow ease of customization without hampering the power of the application or the principles upon which was validated. This allows us to modify configurations at a single site without any effect on any other sites configurations. Now, your application works for you, not the other way around.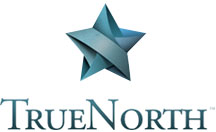 truenorth™
Using this framework we developed TrueNorth, the premier specialty electronic health record system in the United States. TrueNorth's modular based approach allows companies to implement the solution that meets the needs of their organization.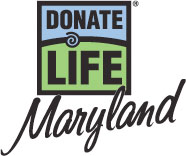 donate life maryland
Donate Life Maryland (DLMD) is a nonprofit organization dedicated to saving and enhancing lives by registering organ, eye and tissue donors. DLMD was established in 2007 by the Living Legacy Foundation of Maryland, the Medical Eye Bank of Maryland and Washington Regional Transplant Community.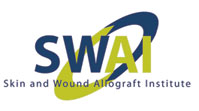 skin and wound allograft institute
Established in 2008, the Skin and Wound Allograft Institute (SWAI) is a wholly owned subsidiary of LifeNet Health. The Institute was created to improve treatment modalities for burn and wound patients and to be a leader in reasearch and innovation in allograft biological dressing care.